Botox Specialist in Brooklyn NY
Adults who have moderate to severe forehead wrinkles, crow's feet lines, and frown lines between the brows may temporarily benefit from the use of the prescription drug BOTOX® Cosmetic, which is injected into muscles. At Big Apple Aesthetics, Dr. Tamara Moise, and her passionate staff have the knowledge to make you look your best. For more information, contact us or schedule an appointment online. We are conveniently located at 3805 Church Avenue, Brooklyn, NY 11203.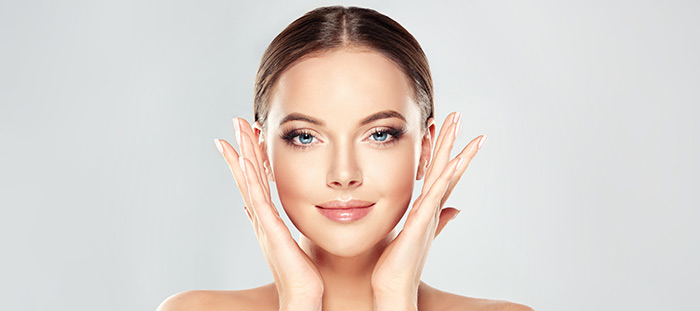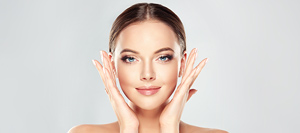 Table of Contents:
What does Botox do?
How long does Botox last?
At what age should you get Botox?
How long does it take for the skin to tighten after Botox?
What does Botox do?


Botox is a popular cosmetic procedure that has revolutionized the world of aesthetics. This sought-after treatment works by temporarily blocking nerve signals in the muscles where it's injected, leading to a reduction in muscle activity. This results in a smoother, more youthful appearance by diminishing the prominence of fine lines and wrinkles caused by repetitive muscle contractions.
 
Primarily used for treating dynamic wrinkles—those formed by facial expressions such as smiling, squinting, or frowning—Botox effectively targets areas such as crow's feet, forehead lines, and creases between the eyebrows. By relaxing the muscles that contribute to these wrinkles, Botox softens their appearance to give the face a more relaxed, rejuvenated, and attractive look.

How long does Botox last?


Botox is a relatively short treatment. The full effects of your Botox treatment typically occur in 1-2 weeks and can last for up to 3–4 months, depending on the patient. The effects gradually wear off as muscle activity returns.
 
The exact duration of your Botox treatment benefits is tied to several factors, including your metabolism, the treated areas, and the specific formulation of Botox used. Generally, Botox injections provide results that last between 3-4 months. Towards the end of this period, the muscles gradually regain their movement, so it's possible for the wrinkles and lines that were treated to start to reappear.
 
Ultimately, it's important to remember that a single Botox treatment isn't a permanent solution to wrinkles. As the effects wear off, most people choose to undergo maintenance treatments to sustain their desired look. Furthermore, many people find that with regular Botox treatments, their muscles become trained to relax over time, leading to longer-lasting results.

At what age should you get Botox?


Deciding when to start Botox treatments depends on your personal preferences and skin concerns. Some people choose to undergo Botox treatments to delay the formation of wrinkles and lines in their mid to late 20s. This approach, often referred to as "preventative Botox," involves targeting areas where dynamic movements typically occur, such as the forehead as well as around the eyes and mouth, to prevent the creases from becoming more prominent with time.
 
For those who already have visible signs of aging, Botox is recommended when wrinkles or fine lines start to impact their confidence. This can occur in your 30s, 40s, 50s, and beyond. Botox injections are great for softening the appearance of existing lines and preventing them from deepening further. Ultimately, there's no universal age at which Botox should be started, as each person's skin and aging process is unique. It's recommended to consult a healthcare provider, such as experts at Big Apple Aesthetics, who can assess your skin's condition and discuss your goals to determine if Botox is right for you.

How long does it take for the skin to tighten after Botox?


After your Botox injections, it's good to keep in mind that the skin tightening process is not immediate. Botox works by temporarily relaxing the underlying muscles that cause wrinkles and lines, leading to smoother, tighter, and more youthful-looking skin. The visible effects of skin tightening usually take some time to fully develop.
 
Typically, it takes about 3 to 5 days for patients to start noticing subtle improvements in their skin's texture and appearance. Over the course of the following 1 to 2 weeks, the full benefits of the Botox injection will become more apparent as the muscles relax and the skin becomes more even in texture. Some people will experience the results sooner, while others will require a slightly longer time frame for the effects to become fully noticeable.
 
To achieve the best results and ensure a natural-looking complexion, it's essential to have a consultation with a skilled and experienced healthcare provider. The experts at Big Apple Aesthetics can discuss your expectations, assess your unique skin characteristics, and create a treatment plan that addresses your specific concerns and aesthetic goals. For more information, contact us or schedule an appointment online. We are conveniently located at 3805 Church Avenue, Brooklyn, NY 11203. We serve patients from Brooklyn NY, Flatlands NY, Canarsie NY, Park Slope NY, Prospect Heights NY, Clinton Hill NY, East New York NY, and surrounding areas.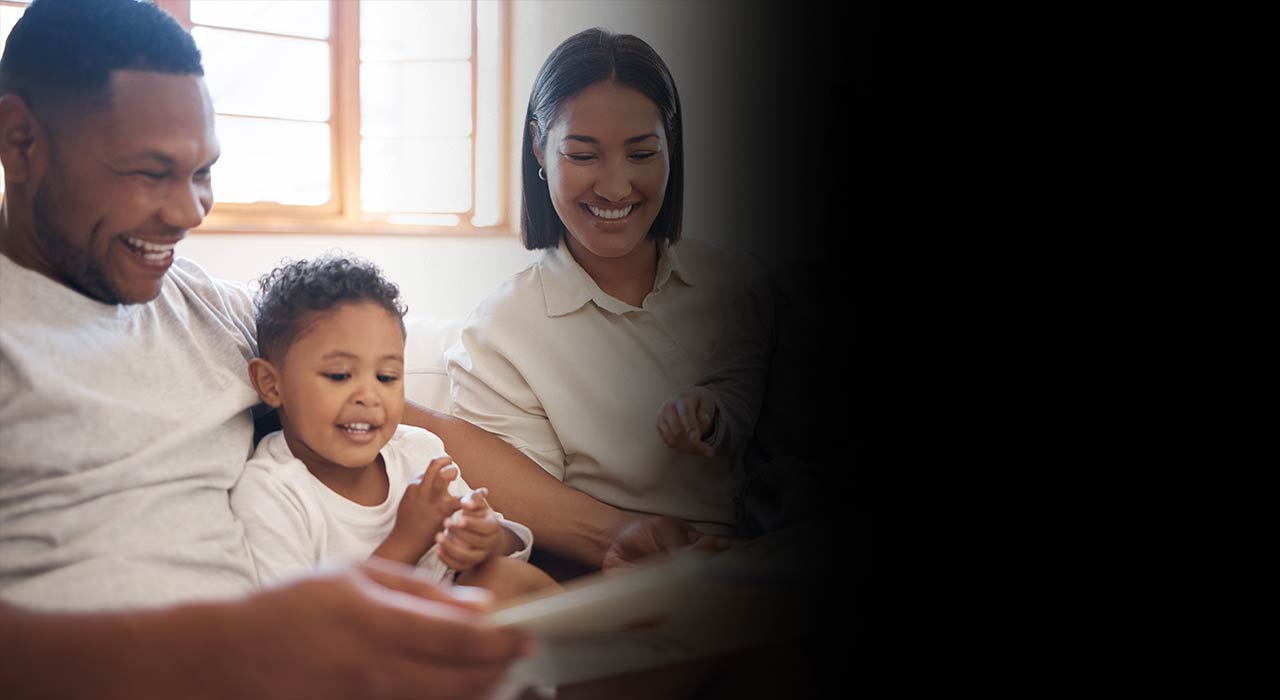 Additional Services You May Need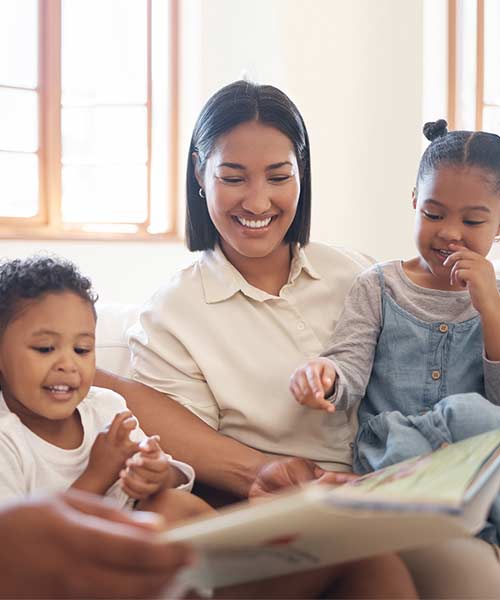 Additional Services You May Need