Wellness and Aesthetics Center in Brooklyn NY
Our board-certified medical professional, Dr. Tamara Moise, and her team at Big Apple Medical Urgent Care are concerned with your complete well-being and provide outstanding resources for your general health. Innovative science and professional advice combine to help you proactively enhance your body and mind. For more information, contact us or schedule an appointment online. We are conveniently located at 3805 Church Avenue, Brooklyn, NY 11203.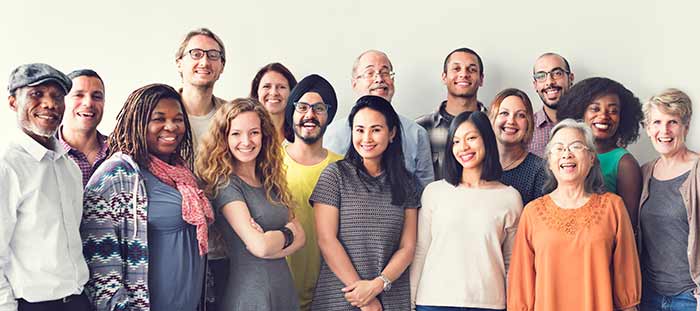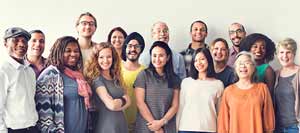 WELLNESS CENTER
Excellent care from medical professionals who listen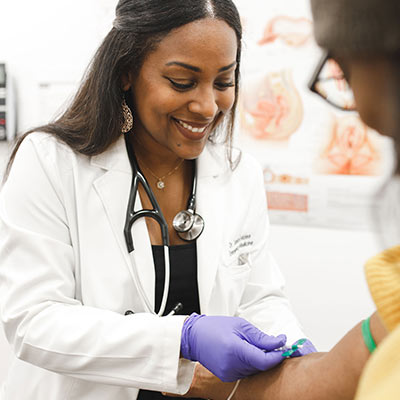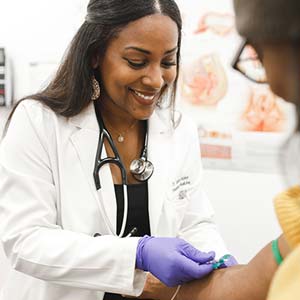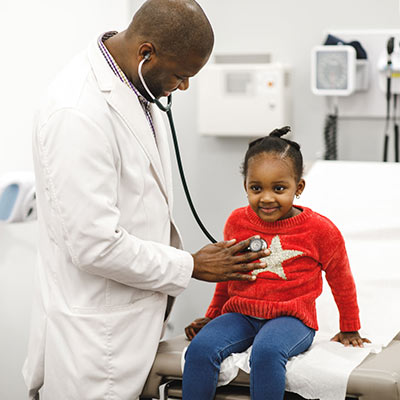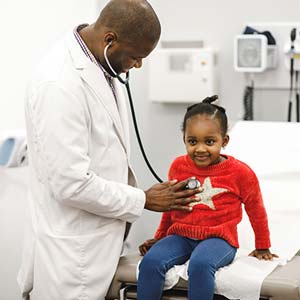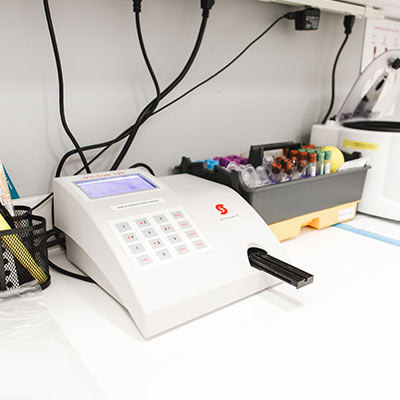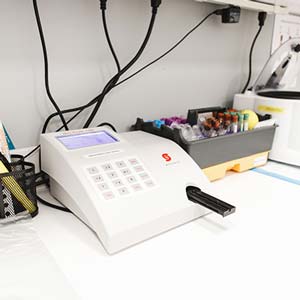 Community Outreach & Wellness Services
Big Apple Urgent Care's mission is to serve the East Flatbush community and surrounding Brooklyn neighborhoods.
In addition to providing urgent medical care, we have expert speakers available to visit your church, club, senior center, community organization, or business. Big Apple Urgent Care's team can provide presentations on a variety of medical topics including: wellness, nutrition, reproductive health, seasonal illnesses, healthy aging, diabetes, and more. We can also provide free blood pressure screenings.
Weight Loss Services Coming Soon!
To request a free speaker at your next community event, please email us at info@bigappleurgentcare.com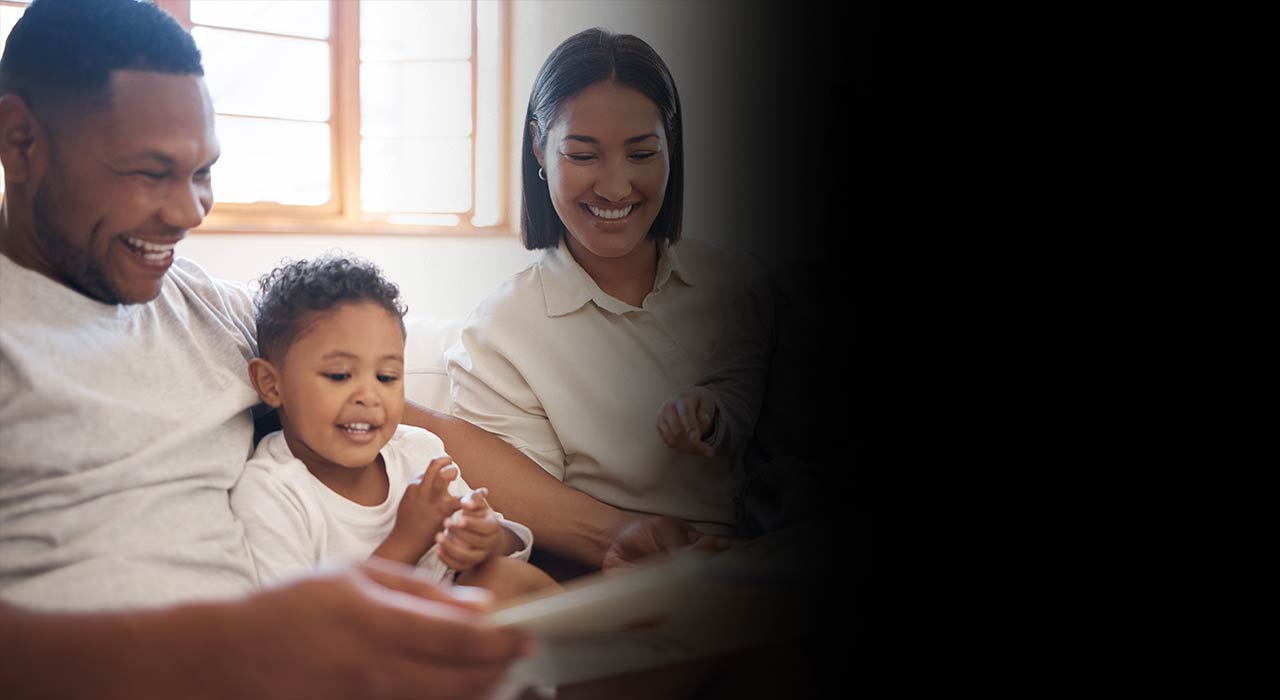 Additional Services You May Need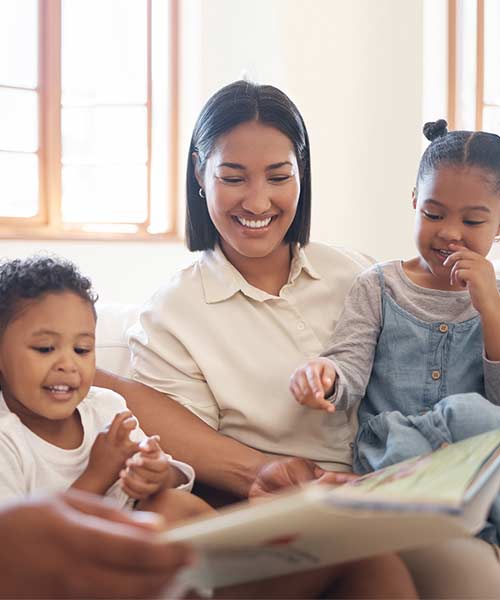 Additional Services You May Need