About Big Apple Medical Urgent Care in Brooklyn NY
Our board-certified medical professionals treat all minor and urgent illnesses and are fluent in Haitian Creole and medical Spanish. We're proud to serve East Flatbush and the surrounding Brooklyn communities. Can't get in to see your doctor right away or don't want to wait in the ER for hours? Schedule a telemedicine visit or just walk in. Let us take care of you. For more information,

contact us

or schedule an appointment online. We are conveniently located at 3805 Church Avenue, Brooklyn, NY 11203.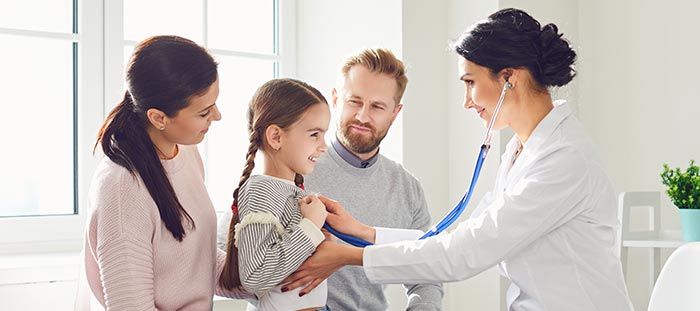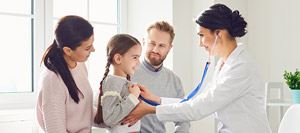 Table of Contents:
Mission

• Elevate our community: Big Apple delivers a high-quality healthcare experience, adding to the richness of the community 

• Embrace diversity: Big Apple provides culturally sensitive healthcare to all people, regardless of race, sex, nationality, lifestyle, or religion, and champions diversity within our own team
Promote healthy lifestyles: Big Apple educates its community on lifestyle changes needed to improve long-term health – topics that have previously been de-emphasized but are vital to the community's viability 

• Remain cutting-edge: Big Apple is the healthcare jewel of the community, providing high-quality care in a modern, clean facility with state-of-the-art medical technology
Vision

As an acknowledgment to the minority communities where we were raised, our practice aims to provide healthcare services that are uniquely tailored to address the needs of underserved communities. By providing exceptional healthcare, we will uplift our community one neighbor at a time. 
Our Values

• Benevolence 
• Inclusion of all nationalities, races, cultures, religions and lifestyles
• Going the extra mile 
• Accountability to society and the community at large
• Positive attitudes
• Passionate about serving the community
• Loyalty to our patients
• Empowering the community through the promotion of healthy lifestyles