Asthma Treatment Clinic in Brooklyn NY
Asthma symptoms include breathing difficulties, chest discomfort, coughing, and wheezing. Sometimes the symptoms may worsen. For patients with mild to moderate asthma flare ups, Dr. Tamara Moise, DO, and her team offer comprehensive, highly specialized care at Big Apple Medical Urgent Care. Visit us today. For more information, contact us or request an appointment online. We are conveniently located at 3805 Church Avenue, Brooklyn, NY 11203.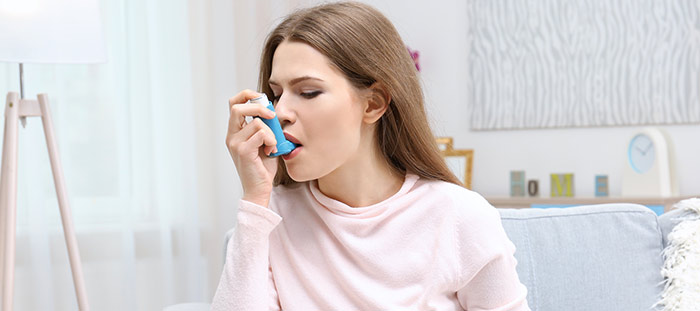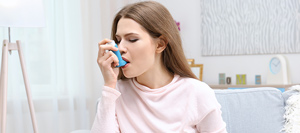 Table of Contents:
What is asthma?
What are the symptoms of asthma?
What triggers asthma symptoms?
How is asthma diagnosed?
How is asthma treated?
At Big Apple Medical Urgent Care, our professional medical staff is trained and educated in the areas of non-emergency urgent care and preventative care services. Whether you've fallen ill or need an annual check-up, Big Apple Medical Urgent Care is here for you. Our team is dedicated to offering high-quality healthcare to each of our lovely patients, who deserve to be treated with ongoing support, compassion, and evidence-based medical services. One common health condition we treat at our clinic is asthma. Continue reading to learn about asthma treatment specialists and care in Brooklyn, NY!
What is asthma?


Asthma is a chronic condition that affects your respiratory system and lungs. People who suffer from asthma have airways that may narrow, swell, and produce mucus when triggered. Although there is no cure for asthma, symptoms can be controlled and managed with the help of our experienced staff.

What are the symptoms of asthma?


Asthma symptoms can range in severity and will be dependent on each patient's unique situation. Common symptoms of asthma include:
 
• Shortness of breath
• Difficulty breathing
• Chest pain
• Chest tightness
• Insomnia
• Hyperventilation
• Coughing attacks
• Wheezing
• Rapid heartbeat
• Dizziness and vertigo
• Lip and skin discoloration
• Fainting episodes

What triggers asthma symptoms?


Symptoms of asthma can be triggered by different situations depending on what type of asthma you have. The three most common types of asthma include allergy-induced asthma, occupational asthma, and exercise-induced asthma.
 
• Allergy-induced Asthma
Allergy-induced asthma symptoms can occur after being exposed to certain allergens. Triggers such as pollen, mold spores, pet dander, and dust mites can make your immune system produce too much of an antibody called immunoglobulin E. High amounts of IgE will cause your airways to swell and, in turn, make you experience many asthma symptoms.

• Occupational Asthma
Occupational asthma happens when you are exposed to too many toxic irritants in the workplace. Whether your work environment has high levels of chemicals, fumes, animal fur, or dust, you should seek medical care if it has triggered worsened asthma symptoms.

• Exercise-induced Asthma
Exercise-induced bronchoconstriction, otherwise known as exercise-induced asthma, gets worse when you engage in physical activity. The lungs become triggered and cause wheezing, coughing, and difficulty breathing during strenuous activity.

How is asthma diagnosed?


A spirometry test is one of the most effective tools for diagnosing asthma. During this test, you will exhale into a tube that is connected to a spirometer. These lung measurements will let your doctor know if your airways are narrower than normal. Asthma can also be diagnosed through questions, symptoms, exhaled nitric oxide tests, or a routine physical examination. These tests can be performed by the primary care doctors or a pulmonologist.

How is asthma treated?


Asthma symptoms can be managed through inhalers and trigger avoidance. When your symptoms are bad and/or you are having an asthma attack, your rescue inhaler can reduce symptoms immediately. Those with severe asthma may also take preventative oral medications daily. Inhaled corticosteroids are also an important medication for many who have asthma. Before seeing your doctor, write down any symptoms, suspected triggers, and changes in your day-to-day routine. This will help you and your doctor come up with the most optimal long-term treatment plan.
 
If you or your child has asthma, Big Apple Medical Urgent Care can give you the urgent care you need. We are here to help you be the healthiest version of yourself, which starts with proper asthma management. If you have any general inquiries about our clinic or our asthma treatment, please contact us during our business hours. Our friendly reception can help you book an appointment, or alternatively, you can request an appointment online. We are conveniently located at 3805 Church Avenue, Brooklyn, NY 11203. We look forward to your visit to our asthma treatment doctor in Brooklyn, NY soon! We serve patients from Brooklyn NY, Flatlands NY, Canarsie NY, Park Slope NY, Prospect Heights NY, Clinton Hill NY, East New York NY, and surrounding areas.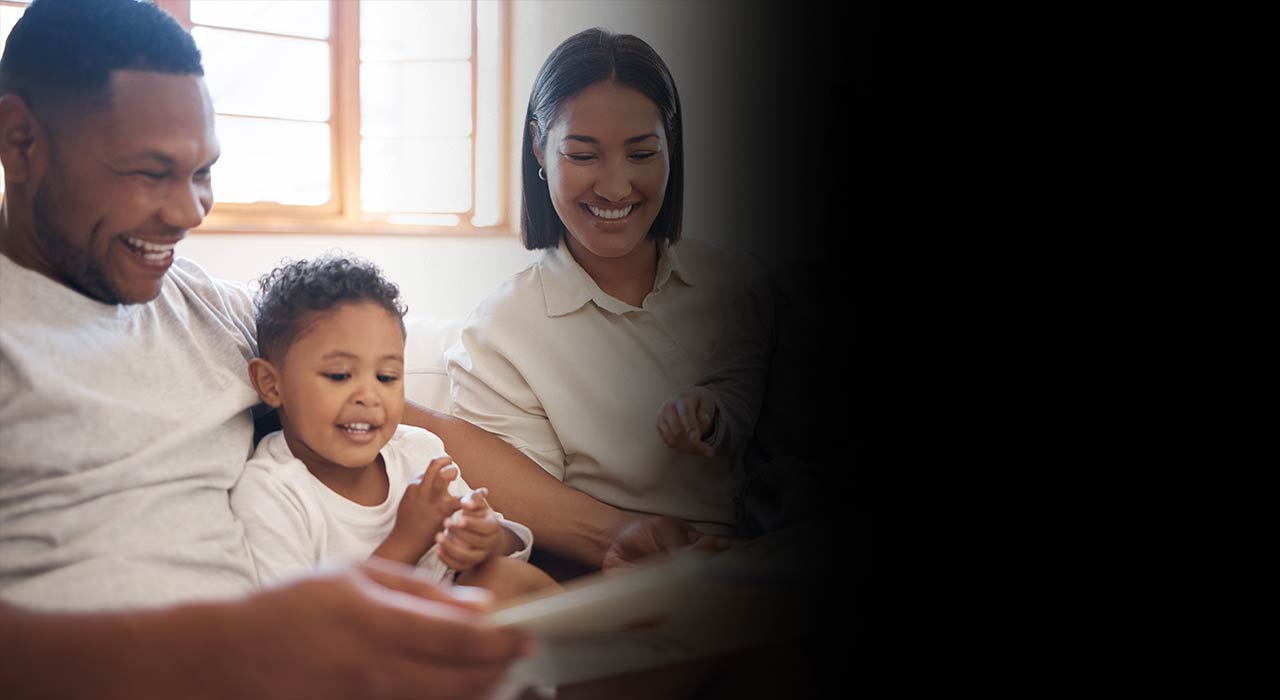 Additional Services You May Need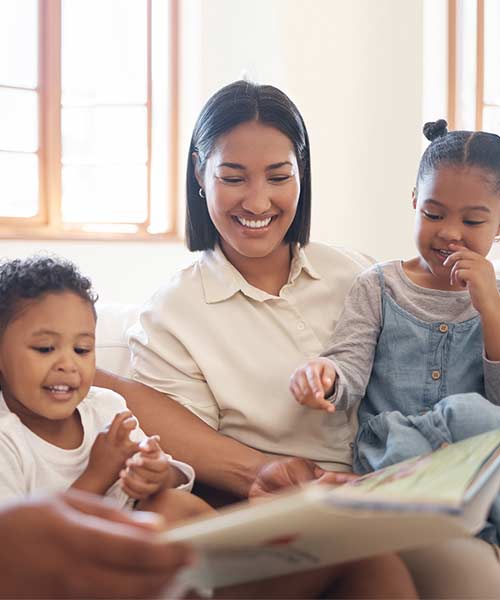 Additional Services You May Need